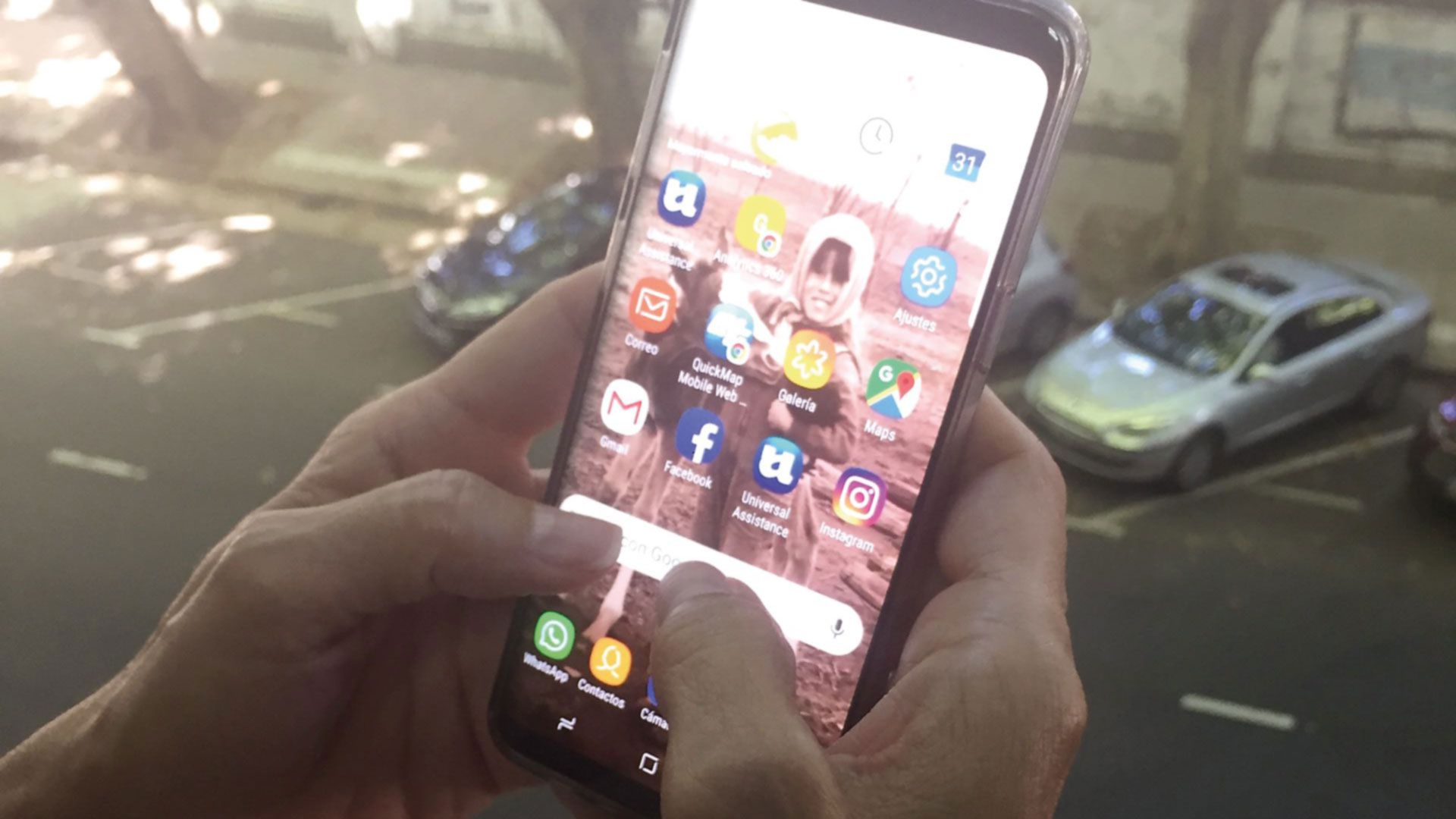 When sharing videos, as well as other multimedia content, it is essential to consider size. It happens that most platforms, such as WhatsApp or social networks, have certain limitations: it is not possible to easily upload very large files.
Video compressors help reduce the size of clips to make it easier to share, to and from different messaging services or networks. While you can always use different cloud services to share heavy material, the truth is that having video compression services can be useful when you want to pass the content directly through a message or chat.
Here is a tour of some applications and platforms that work from the browser that allow not only to compress videos but, in some cases, also integrate editing tools to easily modify the content. They're all free options.
1. Video Compress
Video Compress is compatible with several video formats
The system saves a copy of the original and generates a compressed version so that no options are lost. In addition, all the generated clips can be found in the gallery, making them very easy to find. This service allows you to compress videos in high, low or normal quality.
It has a very easy to use interface, and it also supports almost all video formats. It allows you to extract subtitles, rotate videos and share them easily
2. Clipchamp
Clipchamp works from the browser
Clipchamp is a video editor that works from the browser. Not only does it allow you to compress videos, but it also has editing tools to trim clips, move them, and make modifications using the templates that the system has.
3. YouCompress
This is a video, audio and photo converter that works from the browser. It has a very simple interface and is easy to use. The point against it is that it is not possible to choose the output resolution that the video will have, since everything is done automatically.
4. Video Dieter 2 – trim & edit
Integrate editing tools
The platform compresses videos without losing quality. It also integrates some editing tools to add music to clips or trim some fragments. It is possible to set the video quality and resolution of the output video in a very simple way.
5. Online converter
This platform supports a wide variety of video formats and it is possible to upload content with ease. It is also possible to choose the size of the output video but not the format.
6. Convert files
Convert Files is another option available
He has two big points in favor. On the one hand, it supports many formats: from drawings, audio or video to electronic books; on the other hand, the process is very easy to use. So it can be a great option for those looking for something they can handle without difficulty.
The point against it is that it has operational limitations: the maximum size of the video file, for example, is limited to 250MB and the conversion process can be somewhat slow.
7. Resize video
Resize Video
The application allows you not only to compress videos, but also to trim a fragment, remove what you don't want, mute clips and add background music. That is, it offers some simple editing tools to do everything simultaneously. It is worth mentioning that although it reduces the size of the clips, it does not offer the possibility to select the output quality and, in addition, in some cases the reduction may not be as significant.
KEEP READING:
Spotify has plans to include NFTs on the platform
Putin's justice formalizes censorship in Russia over invasion of Ukraine: Facebook and Instagram banned
The best gestures and shortcuts for the trackpad, mouse, Finder and more macOS features